Shentuck Engineering Sdn Bhd was incorporated in the year of 2002. Since our inception, we continue growing and expanding our business and customer networks to be the leading Belting supplier in Malaysia.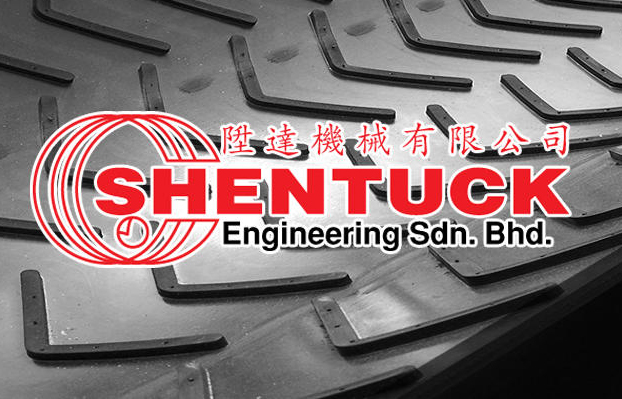 Our Objective and Commitment
to Excellence
Our objectives are to strive to excel and update ourselves continuously so that we could provide high quality and reliable products and services to our customers. With our years of experience, expertise and commitment to excellence, we have expanded our business and offering wide range of products which includes  
• Conveyor Belt • Bearings • Spocket Gear • Coupling • Pillow Blocks • Pulley • Belt Clip
• Gearbox • Roller • Motor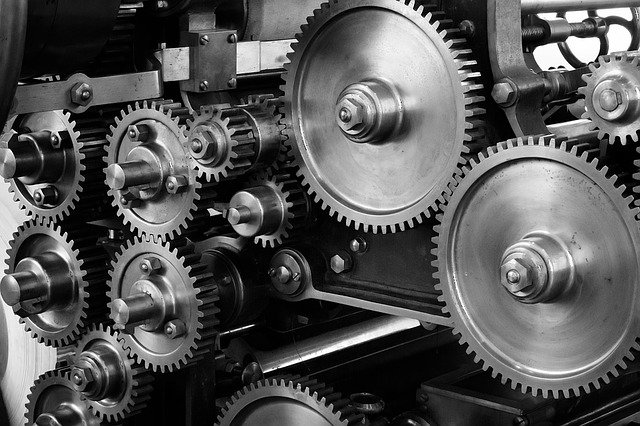 At Shentuck Engineering Sdn Bhd, we cultivate long lasting and mutually beneficial business relationships with our existing customers. To achieve this, we have a team of highly experienced and trained team to provide professional consultation before and after sales services.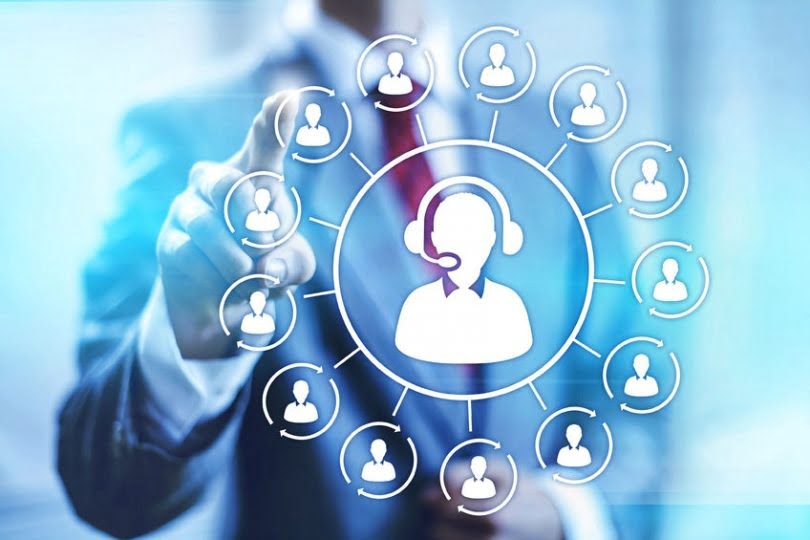 Our clientele list, comprise those in the corporate sectors as well as leading brand names.
Most of these projects can be seen in various outdoor mediums along highways & road shoulders, shopping centres, public areas, city centres & so forth.
We are also credited for constructing the largest wall banner in KL City Centre.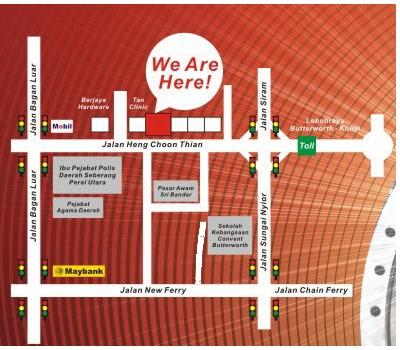 Contact us by clicking the button below